KeeperAI, a Ground-Breaking Employee Engagement Platform, Announces Partnership with RingCentral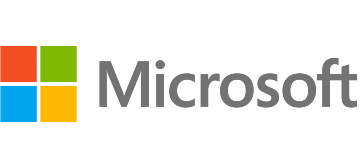 RingCentral, a cloud-based communication and collaboration platform, enhances employee profiles with KeeperAI.
KeeperA.I. Chatbot for RingCentral
August 18, 2021 —KeeperAI, a one-of-a-kind employee engagement tool, today announced a new partnership with RingCentral, a leading provider of global enterprise cloud communications, video meetings, collaboration, and contact center solutions. With KeeperAI, RingCentral customers will be able to offer their employees an Instagram-like platform to showcase their personalities and interests. 
With the KeeperAI add-on, RingCentral users will have the option to show their "true selves" via a fun, gamified, image-rich interface that is easy for anyone to use. Powered by rigorously-tested behavioral science-driven algorithms, KeeperAI provides rich insights that individuals, teams, managers, and organizations at large can use to strengthen their team culture.
"KeeperAI's mission is to help people make meaningful connections faster," said Vishal Ahluwalia, KeeperAI's Founder & CEO. "Our mission is more relevant than ever given the new reality of work," he continued. "This partnership is so exciting because it gives us the chance to reach more people than ever — folks who can benefit from KeeperAI's human touch — and it will make RingCentral even more valuable to its clients. Gamification with an edge of automation, makes KeeperAI essential."
KeeperAI is a New York-based startup whose platform lets users showcase their interest, talents and ultimately their personalities simply by selecting images, answering a series of introspective questions and even through gamified tests.
"Reliability, security, and scalability are the core components of RingCentral's cloud communications platform," said David Lee, vice president, product management at RingCentral. "The integration of KeeperAI with RingCentral will offer customers a scalable platform to boost employee engagement and bolster their respective company cultures."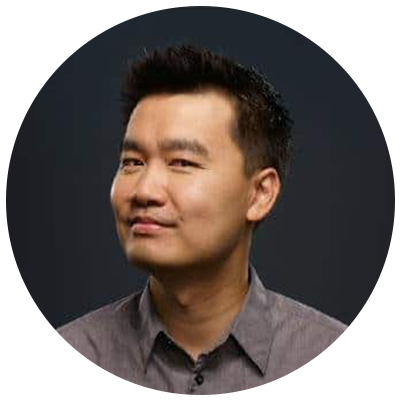 "Reliability, security, and scalability are the core components of RingCentral's cloud communications platform"
David Lee, Vice President, Product Management at RingCentral